Asphalt & Concrete Services
CI Pavement serves the Dallas-Fort Worth area, providing comprehensive asphalt and concrete services, including new construction, asphalt repair and maintenance, concrete repair and maintenance, parking lot striping, seal-coating, and more. Let our team of experienced, responsive professionals help you create a great first impression!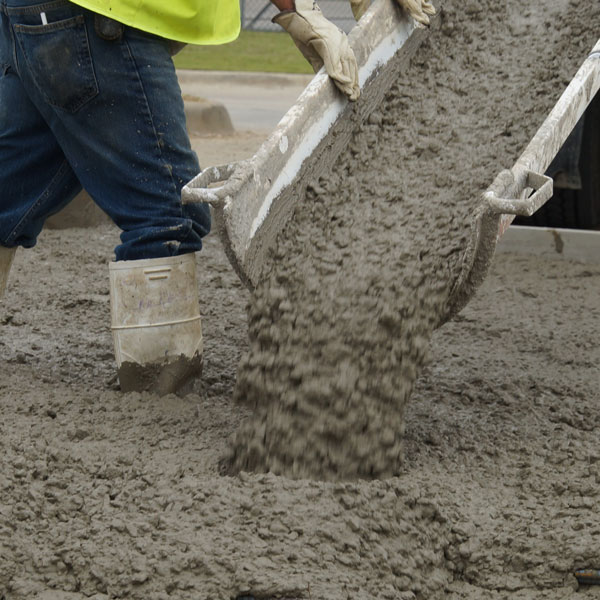 Concrete Services
Our concrete services include everything you need to keep your concrete surfaces safe for guests and in top shape visually.
Striping
Bright, clear striping creates an inviting first impression, produces a better customer experience and reduces your liability risks.
SealCoating & Crack Sealing
 Regular sealcoating is an important maintenance activity that will protect your significant investment in your parking surfaces. View our paving services.
Asphalt Services
Keep your parking lot looking top-notch and safe for your guests with parking lot maintenance services, such as new asphalt installation, overlay, patching, and repair.
Power Sweeping
Your parking lot is the first interaction people have with your facility. Make the right impression with regular power sweeping.
Power Washing
Your facility can look sparkling clean with a CI power wash. Our team gets rid of dirt, grime, grease, oil, dirt and pollution.